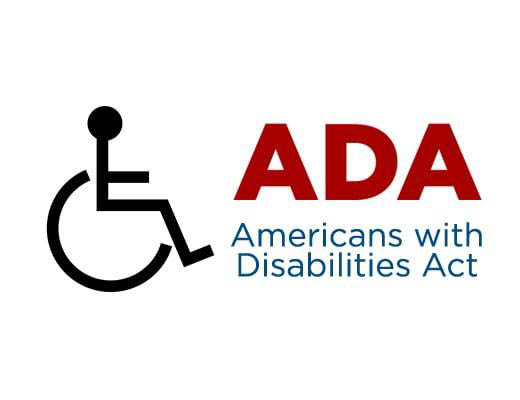 We strive to ensure that our customers have full access to the services offered and to the information shared on our websites. We're actively seeking to improve our performance to meet level AA of the Web Content Accessibility Guidelines (WCAG) 2.0.
If you experience any issues using our site, please let us know the web addresses of the page(s), the issue occurring, and contact information for us to reach out if needed. You can call us at (270) 245-2365 Monday thru Friday, 8 AM to 5 PM or email This email address is being protected from spambots. You need JavaScript enabled to view it. to report any issues, and we will work with you to provide the information or services needed.
Our customers are important to us.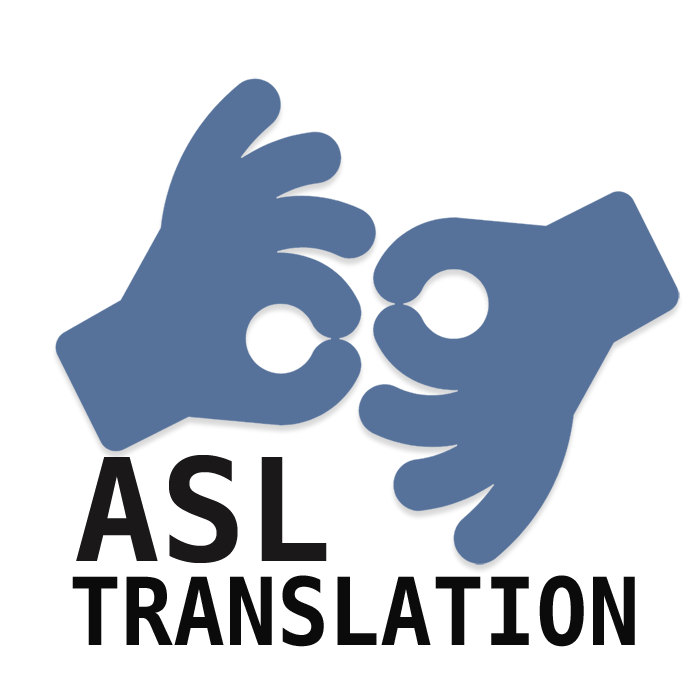 Here at Complete Marketing Resources, Inc. it is important to us to be able to talk to all of our customers and we are working dilligently to ensure everyone feels happy and comfortable when they walk through our doors. For that reason we have added an American Sign Language Program Link that allows all our team to type information into the computer and have it converted to sign language.
As we move forward it is our hope that we are able to become more adept at using sign language on our own without the program, please work with us while we learn our way through a new language for us.
From our family here at Complete Marketing Resources, Inc.! CLICK HERE