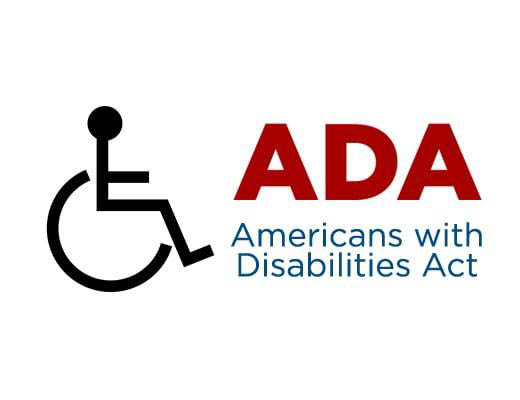 We strive to ensure that everyone who visits our website has full access to the services and shared information regardless of ability.
If you experience any issues accessing the information on our site, please call us at (270) 245-2365, Monday through Friday, 7:00 am to 5:00 pm CST, for assistance. Thank you.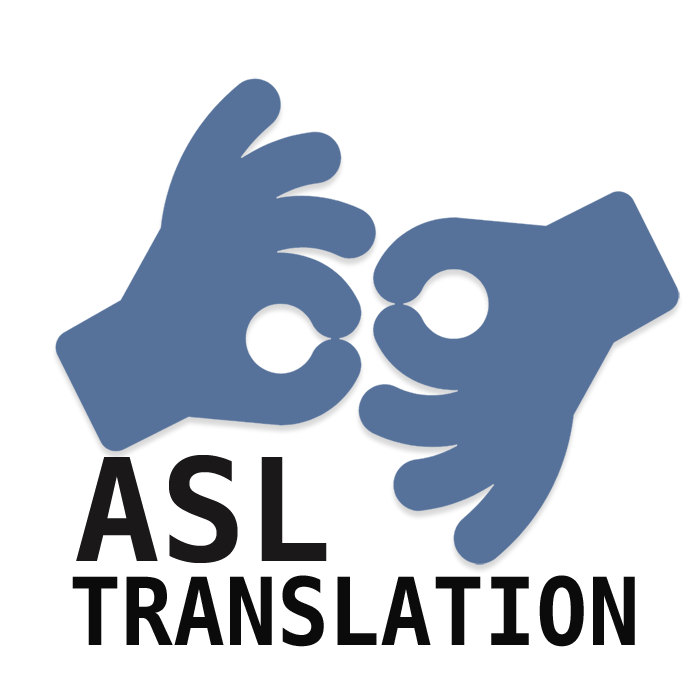 Here at Complete Marketing Resources, Inc. it is important to us to be able to talk to all of our customers and we are working dilligently to ensure everyone feels happy and comfortable when they walk through our doors. For that reason we have added an American Sign Language Program Link that allows all our team to type information into the computer and have it converted to sign language.
As we move forward it is our hope that we are able to become more adept at using sign language on our own without the program, please work with us while we learn our way through a new language for us.
From our family here at Complete Marketing Resources, Inc.! CLICK HERE