How Photos Can Really Personalize Your Website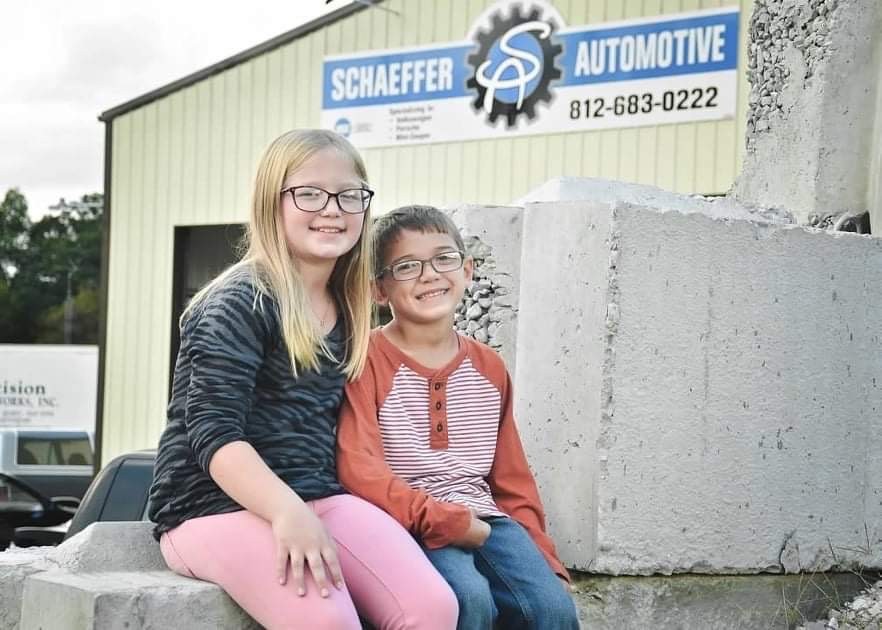 We were recently sent in these photos from Schaeffer Automotive to update their website. We absolutely love how these photos turned out. Often times customers ask us what they can do to customize the look of their website and our number one recommendation would be to consider a photoshoot at your shop.
A photoshoot at your shop is a great way to get updated photos of your technicians, shop, and waiting area. All of these photos can be used to make your website even more custom. Investing in a photoshoot also allows your photos to be cohesive as opposed to various photos taken on different devices. A photographer that takes your photos will have an editing style that will be applied to all pictures taken meaning that the look and feel of your website photos will all go well together.
While a beautiful website is still attainable if you don't have photos taken we just want to encourage you that this added expense can be worth it in the long run. Thank you so much to Schaeffer Automotive for sending in these photos of your beautiful family and shop, it's our pleasure working alongside of you!