It's no longer an option, you have to be online.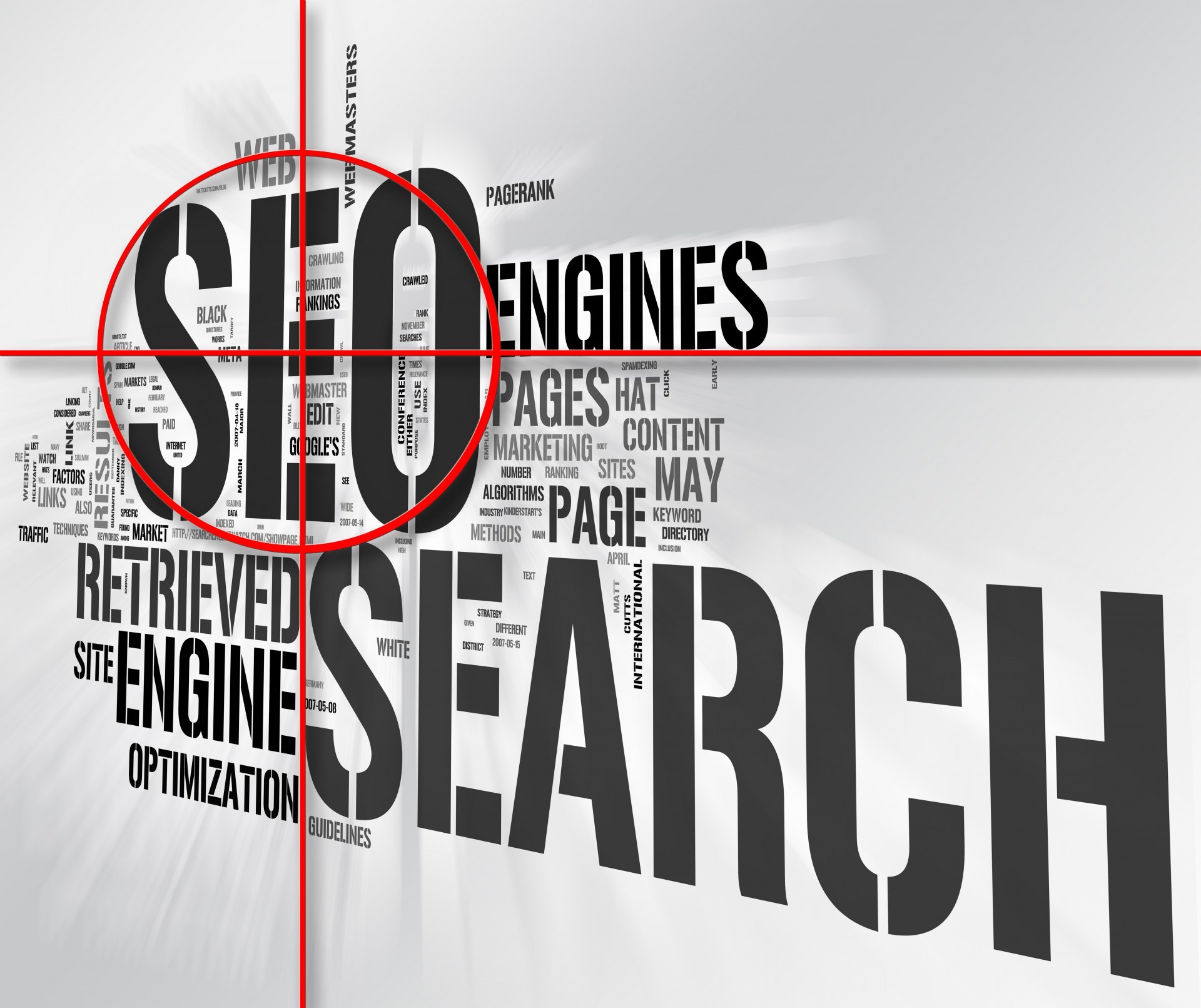 With the explosion of mobile search and local search it is no longer an option for you to put off getting your business listed online the right way. Simply put business has changed, marketing has changed, and your customer base has changed providing opportunity as well as challenges. Different and new can be intimidating, however, it really is EASIER - FASTER - LESS EXPENSIVE than traditional marketing has been which are all positive factors. Quite simply if you are not online, your customers are not finding you as that is where they are looking.
Mobile media use overtook desktop use in 2013 and April 2015 Google took the stand that mobile friendly - responsive websites would benefit over those sites that were not in mobile searches. Why? Because their users want information faster - easier and they want to provide it for them.
Nobody uses a phone book. Your website and your online listings in the search directory of the customer's choice is your business profile and you can control it. Not all of it. But you can control most of it and work to grow that control every day.
Having said that you automatically said NO. Not my strong suit.
It is ours. More importantly we do it well, we enjoy it, and we look at your business as if it is ours which means we look for every opportunity to save you money and get you the most value for your money.
It's how my business has grown. Plus it's just good business.
The first question I ask customers is when is the last time you went through your website with the mindset of a customer? Is it easy to find everything? Have you looked at that website on your mobile device and more importantly have you searched your business and looked at all the directories? It is what your customer sees when they search for you specifically. You'd be amazed at the places you are not listed and the errors where you are. Search your business here now.
The JASPER Website Program affords you several things:
Deep Discounts - Standard Website is one time cost of $595 and you own it.
Top Shelf Service - You deal with the owner and have my cell phone so you get answers when you need them
Hands Free Online Help - If you don't want to handle the site the cost is the same we handle it all.
EASY Changes, via front of site login to text
ADD Articles "with" photos in minutes with our CMR EasyNews Program.
You blow it up...we have your back as we make a complete backup every morning at 5AM. Just let us know and we'll launch an earlier copy. (Do it within 12 Days!)
Want More Online Power!? SMART List.....Control and Enhanced listings on at this posting 3/23/16 what are 68 online directories from YELP, Yahoo, Yellow & White Pages, Mapquest, the new iphone directory and with initial setup (which takes time not money) Google. That cost is $130/mo.
All of our programs are JASPER Coop approved up to $1,000/year based on your available coop dollars which are paid to you via check or credit on your account. We will process your bills for you (once again hands free for you). It's all about the customer here as it should be.