Steps to add Facebook Admin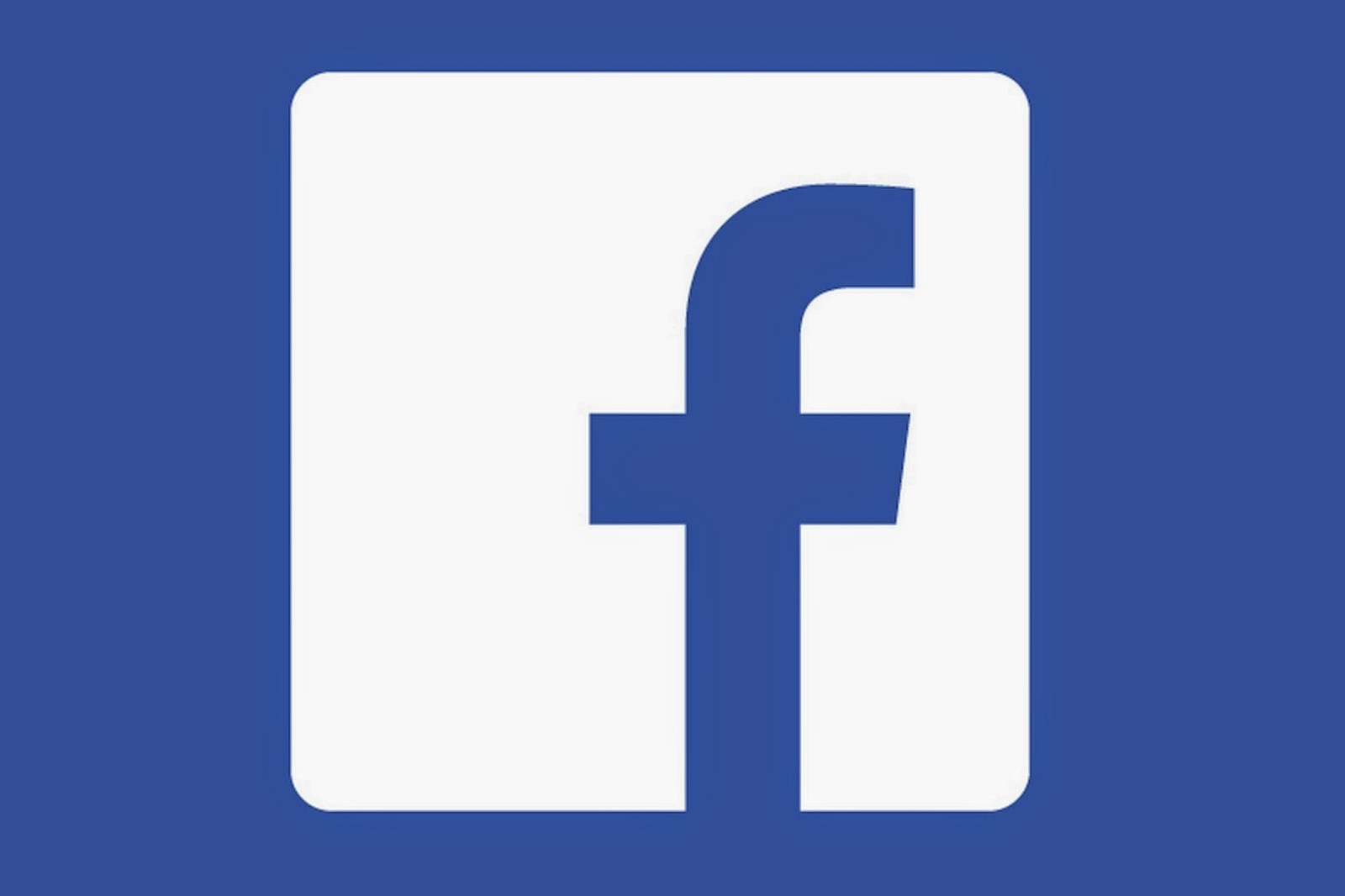 5 Minutes! You want to add an administrator to your Business Facebook page but you are having issues! It's a common problem and frustrating but easy to fix.
Reasons we would need access
1. To set up your automatic feed from the new website news into Facebook
2. Make changes to graphics if you need them.
3. Enhance the listing if we need to.
What does Facebook require?
1. The person must have a personal page and like your business page
2. If you do not have enough followers on the business page, you have to add them as a friend. (*note: you don't have to keep them as a friend and they can not see your personal page).
If it's our team, we've already liked the page and sent you a message with the additional information so check your message box!
What are the steps?
1. Login to your personal Facebook & go to the business page.
2. Choose Settings at the top right of the page
3. Choose Page Roles from the list that now appears at the left on your screen.
4. Now you will see your name and profile photo on the right side with a blank square and line below it.
- Add their name or email address to the bar. (ours is This email address is being protected from spambots. You need JavaScript enabled to view it. )
- Their face should appear if not don't worry yet.....
- Under their name change editor to Administrator if you want them to make changes to the page. Leave it as Editor if you want them to do only basic stuff.
5. Hit save and enter your password. If it works there is a new person listed there on the page and it will say "Pending their approval"

IF NOT:
1. The name may not be spelled correctly
2. Try their email address vs. name.
3. If you had to add them as a friend, they may not have yet accepted!

You can delete them later from your page or change their abilities as you are the owner of the page.