What is a responsive website?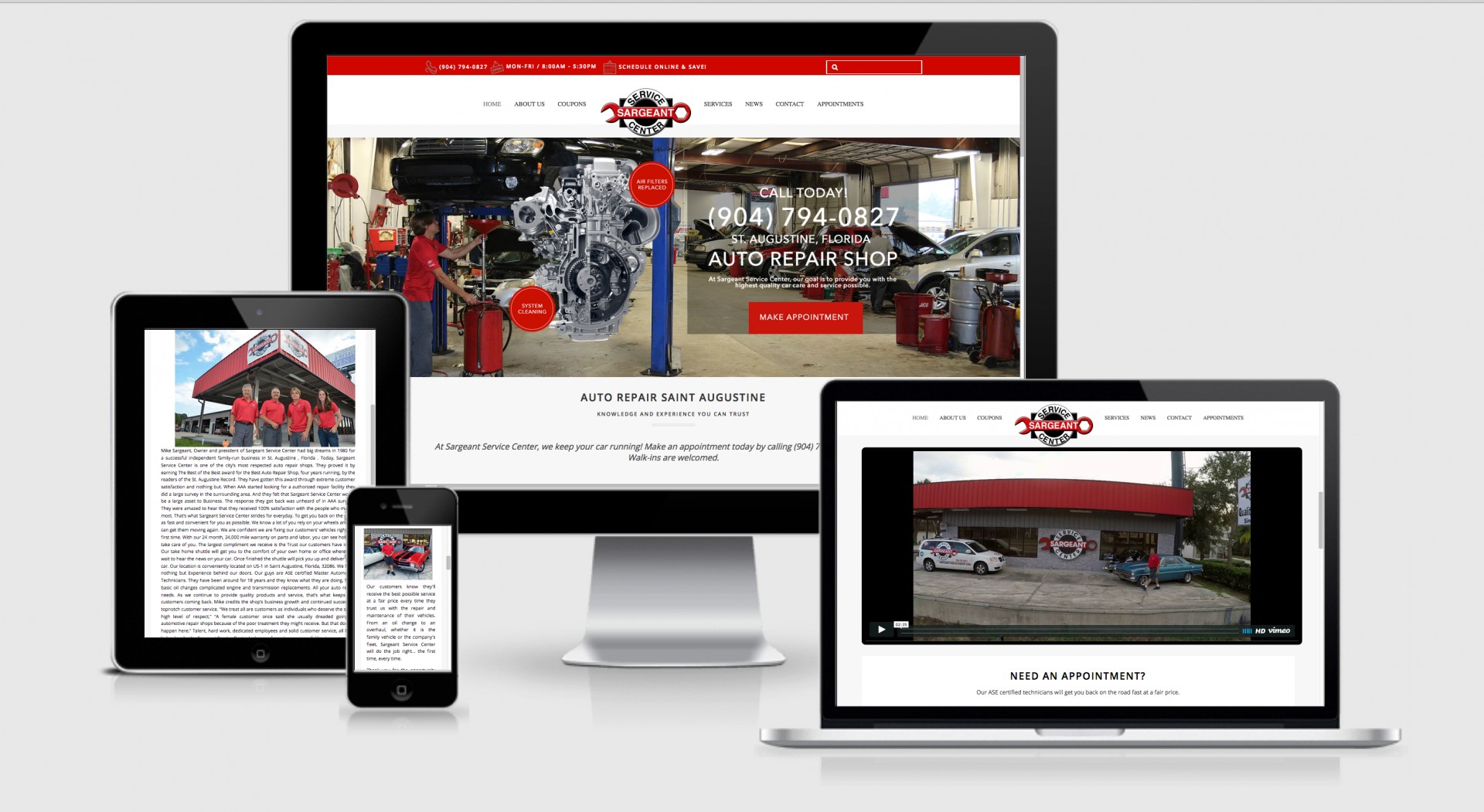 As of 2015, an estimated 60% of the population worldwide access Internet via mobile phones and other handheld devices. The sale of PCs has been on a decline and will continue to dip lower every year. The sale of iPads, smart phones and tablet PC's are on the up. Internet browsing is no longer restricted to a desktop, laptop and a computer screen. This fundamental shift requires a change from conventional web design techniques. Google changed it's algorithm publicly for the first time stating that responsive websites would receive priority ranking over non-responsive sites in handheld and smart device searches.
The shift from conventional web design - what does it mean?
Responsive web design is a recent breakthrough in web development and design. It allows for a single version of the website to be adaptable across all platforms. It uses techniques of flexible grids and layouts, images and intelligent use of CSS media queries. Hence when the user switches from their laptop to iPad, the website automatically switches to accommodate for resolution, image size and scripting abilities.
How does it affect your businesss?
The shift means you need to change your online storefront IF you want it to work successfully. Websites can grow your business through new customers and by keeping your current customers interacting with you more often. Your customers and prospects are no longer visiting your websites from their PCs and laptops. They are no longer searching the Yellow Page ads. They are asking friends for a referral and they are asking their phones. (Literally asking their phones to search for.....local auto repair shops | diesel shops | auto performance shops | tire shops | or brand / service specific requests). More and more of that online traffic is coming from a variety of hand held devices. This means the website has to be seamlessly accessible across smart phones, tablets and just about any Internet device. It means they will want to use your website as a tool to directly call your shop - request an appointment - get directions easily.
It mean an opportunity. Now more than ever before you can interact with customers and grow your business. You are virtually OPEN 24/7 online so take advantage of it. Customers can request appointments from their backyards, living rooms, and bedrooms late at night and you can just as easily respond the next day when you open the garage.
They can share their reviews. Or find out more about your garage specifically by reading the reviews on your website.
You can educate the customer on products and services. Share Shop News. GROW. It can be that easy and painless.