Did You Apply For The Payroll Protection Program? If So, Here's an Update!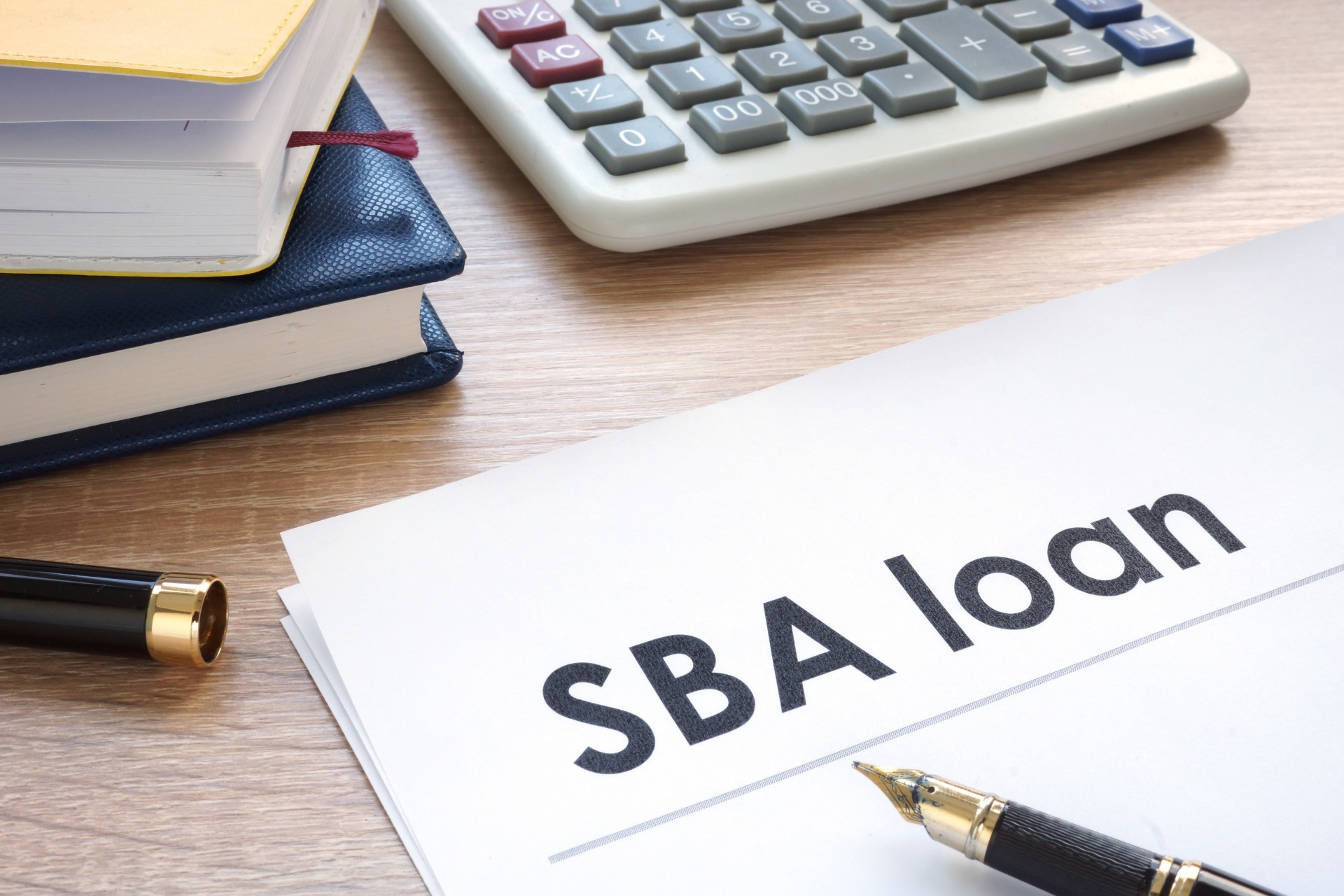 The Payroll Protection Program was a wonderful program created with funding provided by the CARES Act to assist small businesses during the COVID-19 pandemic. This program provided small businesses with a forgivable loan to help them keep workers employed and pay their payroll for an eight week time period during the pandemic. The SBA recently released the application that borrowers can fill out to file for loan forgiveness.
If you received funding from the PPP and your eight weeks period is over, you can now fill out the application provided by the SBA for loan forgiveness. You can find more information on the Payroll Protection Program HERE and the application for loan forgiveness can be found HERE.
At JASPER Websites, we encouraged shops to take advantage of this loan opportunity provided by the SBA. Therefore, we also want to keep you informed on how to apply for loan forgiveness. If you have any questions, reach out to the lender or financial institution in charge of your loan.